tactile architecture – office für systemarchitektur
understanding architecture, urban design and material as system…
let's work for you
Tactile Architecture draws from engages with changing typologies and design strategies for architecture and urban design in an age of human-machine-collaboration, the digital, the analog and material. We engage with small residential projects as well as joining the global conversation on how to build and design in an increasingly complex world. We are working towards a high standard in sustainability, design principles, innovation and material choice. The office was founded by Liss C. Werner in 2010. .
visit us
The office is located in a refurbished factory building south of the river Spree.
Tactile Architecture c/o chilibanana
Köpenicker Straße 154a, Aufgang D
10997 Berlin
Fon +49 30 55570633
EMAIL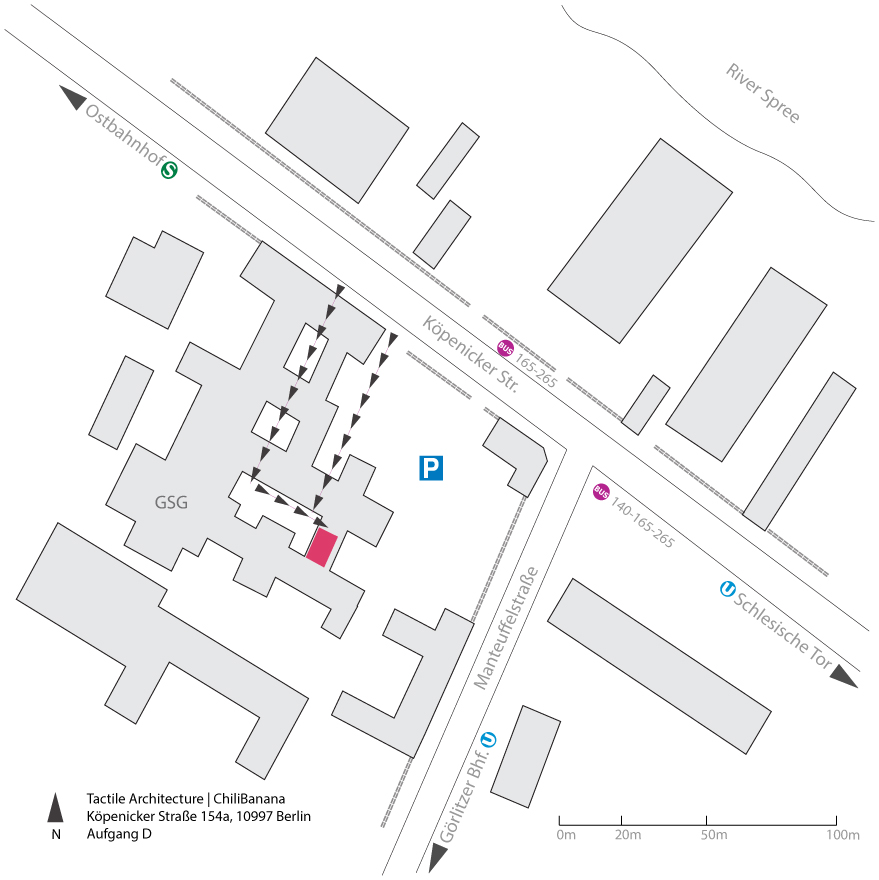 partners and affiliations
Aleatorix Berlin
ANCB Aedes Network Campus Berlin
ASC American Society of Cybernertics
BCSSS Bertalanffy Center for the Study of Systems Sciences, Vienna
CHORA TU Berlin, Institue for Architecture, Chair for Sustainable Urban Design
ConHouse Next Generation Architecture
DIA Dessau International Architecture Graduate School
eCAADe Education and research in Computer Aided Architecture Design in Europe
Studio Baft Berlin
team – present and past
Eliot Marin Cudraz
Laurant Dubuis
Lidija Grozdanic
Kim Andaluz Gundlach
Ezgi Nalci
Djamila Pietzner
Anna E. Thomas
join us
For internships please send us your CV – max 10MB.
APPLY HERE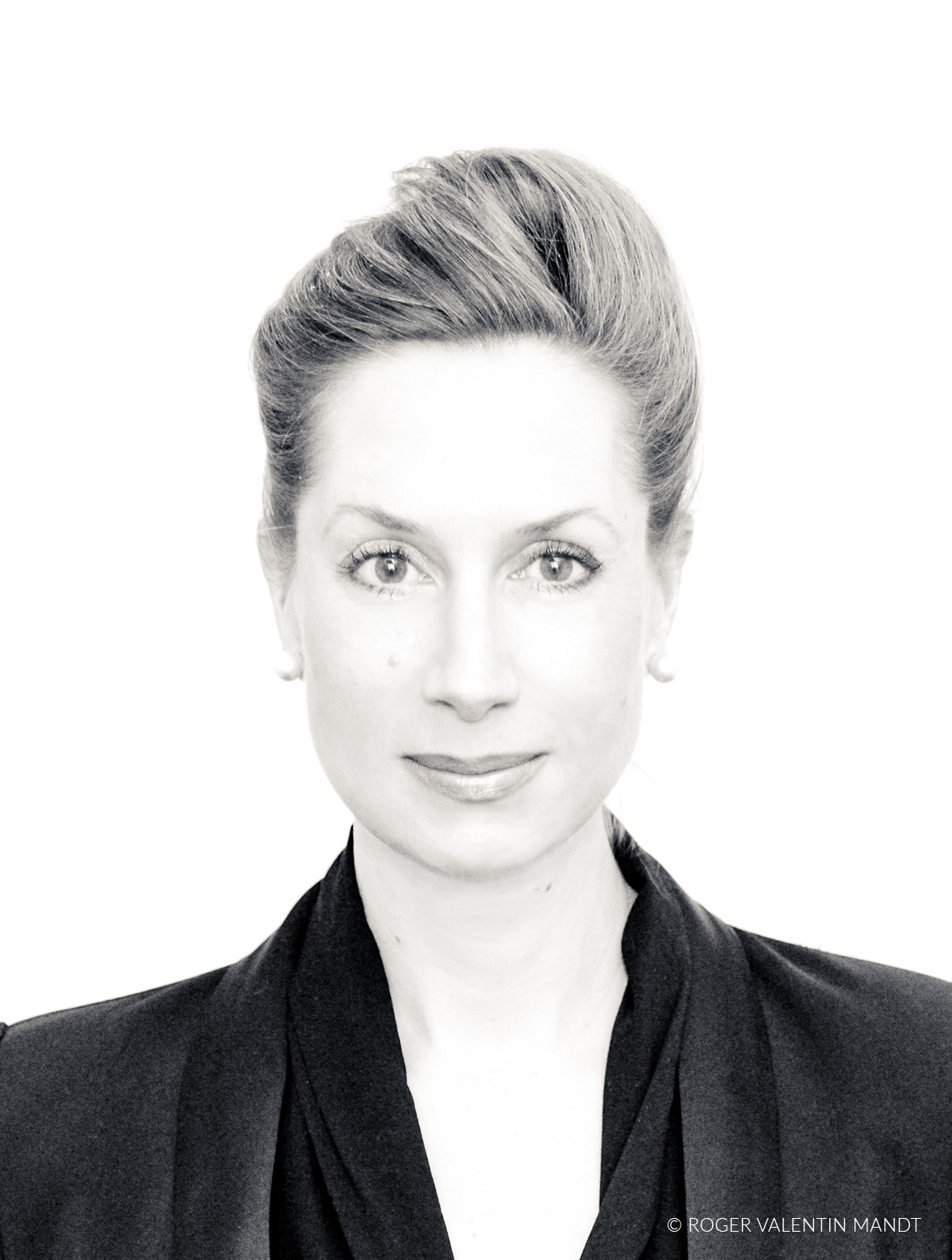 Liss C. Werner
Architektin AK Berlin ⁄ RIBA I/II
MaArch [UCL] | DipArch [UCL] | Bahons [UOW]
Liss C. Werner is a registered architect in Berlin, researcher and visiting Assistant Professor in the field of computational architecture and sustainable urban design at TU Berlin, Institute of Architecture. In 2010 Werner founded the Master of Architecture design studio Codes in the Clouds at DIA – Dessau International Architecture Graduate School, Anhalt University of Applied Sciences. Studio work was exhibited at Tongji University Shanghai and the Venice Biennale 2012. Werner practiced in the UK, Russia, Germany. She chaired conferences on Cybernetics, Computation, Architecture, Ecology and Transformation Design. She is the editor of Cybernetics: state of the art, [En]Coding Architecture and Architectural Ecologies, co-editor of Understanding Complex Urban Systems, Springer and author and peer-reviewer of several papers. Werner lectured internationally at MIT, CalArts, Texas Tech University, TU Berlin, University Kassel, Syracuse University, Nottingham Trent, Linz, Bauhaus University Weimar and ESARQ Barcelona. She served on juries at e.g., TU Delft, ETH Zurich, USC, The Bartlett. Werner was awarded a 1st class Bachelor of Arts from University of Westminster, a Diploma and Master of Architecture – with commendation – from the Bartlett, UCL. Further she was educated at RMIT and Humboldt University Berlin to pursue her Dr. phil. in Cultural History and Theory. Liss C. Werner acted as Adj. Assoc. Professor at Taylor's University 2014-2016 and visiting Professor, George N. Pauly Fellow, 2012/13 at Carnegie Mellon University, Pittsburgh.